If you can\'t see the video and only hear the sound, please switch to Firefox/Chrome/Safari for better performance.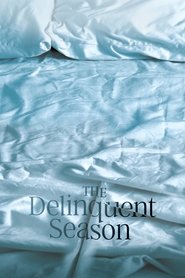 The Delinquent Season
Two couples (played by Andrew Scott, Cillian Murphy, Eva Birthistle and Catherine Walker) appear to live in marital bliss until cracks begin to appear in both seemingly steady marriages. The film asks the question 'How well do any of us really know each other' and explores the ideas of love, lust, and family relationships.
Duration: N/A
Quality: HD
Release: 2017